Car Emission Diagnostic and Repair Services in Hobart, Indiana 

Emissions Repair Shop 

All American Tire Inc is located in Hobart, Indiana and is just a few miles away from the nearest emissions station. If you are having problems getting your vehicle to pass an emissions test, just bring it over to All American Tire Inc and they'll not only handle the repairs for you, but also take your car back for a new emissions test. Since they are emission specialists, handling emergency emission repair is no problem.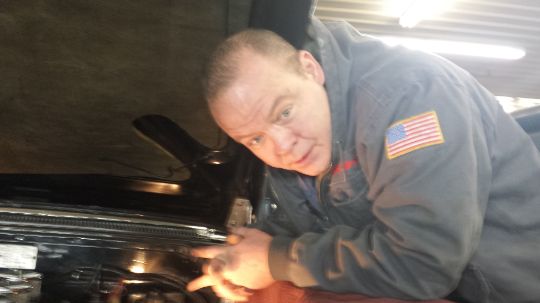 Need Help Passing Emissions?
There are very few emission diagnostic and emission repair shops in the Hobart, Indiana area that can say that they've been in business since 1988. All American Tire Inc is a second generation auto repair shop that can not only say that they've been in business for that long, but can also provide so many services that you'll only want to use them for all of your auto repair and emissions needs. There's no job too big or too small that All American Tire Inc can't handle, and their focus is on complete, one hundred percent customer satisfaction. They are ASE certified, and with over 25 years of experience, you know that you can feel confident every time you leave your vehicle in their hands.